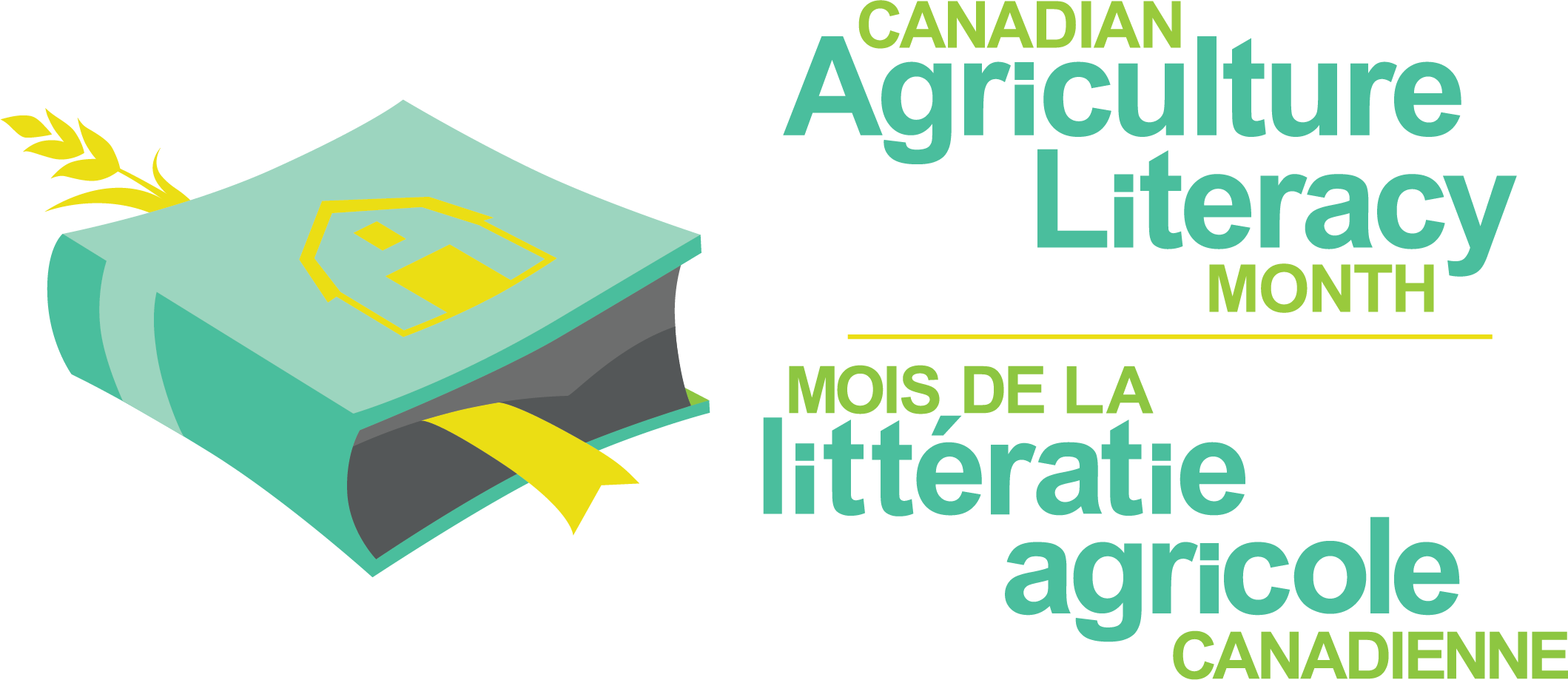 Welcome to Canadian Agriculture Literacy Month
Canadian Agriculture Literacy Month (CALM) takes place in March every year across Canada and provides the opportunity for students/classrooms to connect with local farmers and people who are involved in producing food.
At the beginning of 2022, we launched a new personalized dashboard for our teachers and volunteers across all our programs. For CALM, your dashboard will allow you to easily access match information, presentation details, any CALM files and program messages from your CALM coordinator.
If you have not already created a user profile you will need to do this first, after indicating whether you are a teacher or volunteer. If you already have a profile you will be able to register for CALM and access your dashboard.
REGISTRATIONS IN MANITOBA ARE OPEN FROM DECEMBER 8, 2022 - FEBRUARY 3, 2023